The new high performance chipboard screw comes in five versions, with different socket and coating possibilities.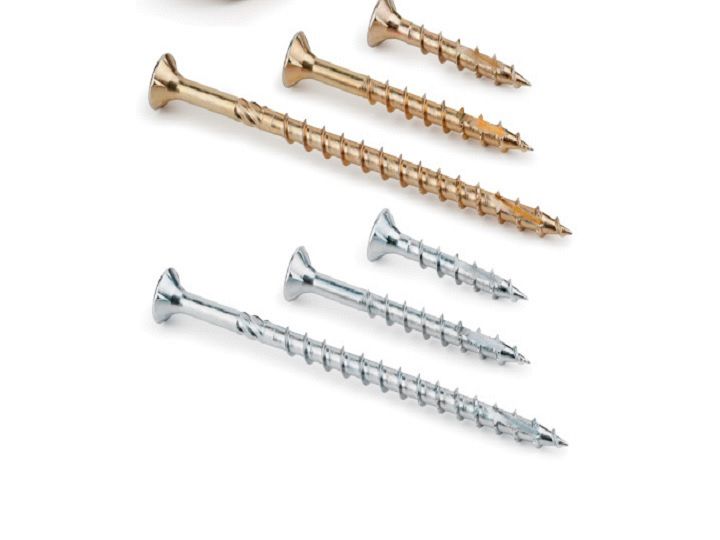 INDEX Fixing Systems, manufacturer and industrial supplier of fixing systems, present their new high performance chipboard screw – TEX – which has European certification in accordance with EN 14592 regulation.

The technical characteristics of the TEX chipboard screw family make them the perfect solution for use in wood structures. Its thread with optimized diameter and length guarantees maximum precision and speed during installation, it is self-cleaning and so expels chips or shaving during screwing, its ultra-sharp tip allows for screwing with no need for a prior drill-hole, and the irregular serration on its thread makes installation easy, reducing installation torque. In addition, its special self-countersinking head allows for perfect insertion into the material during screwing.

The company from La Rioja provides its customers with five different chipboard screw solutions, depending on the coating and the socket. Both the TEX-BT and TEX-BP bichromated versions and theTEX-ZT and TEX-ZP zinc-plated versions have Torx and Pozidriv recesses respectively. The TEX-A2, with Torx recess and A2 stainless coating, is resistant to corrosion and rust, ensuring optimum performance in all types of exterior wood structures, such as porches or terraces.

In this way, the customer may use the most suitable recess for each application type, from carpentry and DIY to assembling large structures, offering the user maximum versatility and safety.

Available in professional box, blister and box with window formats.